Hi, I'm Louis!
As a photographer, I have always been drawn to the beauty of the world and the endless possibilities for artistic expression that it offers. My passion for photography has taken me on many adventures, from diving into the depths of the ocean to exploring the far reaches of the globe.
I specialize in underwater, travel, and commercial photography, and have been fortunate enough to work in these fields for over 10 years. As an underwater photographer, I am constantly awed by the stunning and diverse marine life that can be found beneath the waves. It is my hope that through my images, I can showcase the beauty and fragility of this underwater world and inspire others to protect it.
In addition to my work underwater, I also love to travel and capture the unique and breathtaking landscapes, cultures, and people that I encounter on my journeys. From the stunning pagodas of Myanmar to the otherworldly landscapes of Iceland and the colorful deserts of Bolivia, I am always on the lookout for new and exciting subjects to photograph.
As a commercial photographer, I have the opportunity to work with a range of clients, helping to tell their stories and promote their brands through my images.
At the end of the day, my love of photography drives me to constantly seek out new opportunities to capture and share the beauty of the world. Whether I am working on personal projects or commercial assignments, I am grateful for the chance to do what I love every day.
CAMERAS
Fujifilm X-H1
Fujifilm X-T2
LENSES
Canon lenses
Canon RF 16mm f/2.8

Canon EF 28mm f2.8
Canon RF 35mm f/1.8
Canon RF 50mm f/1.8
Samyang RF AF 85mm f/1.4
Canon RF 100mm f/2.8 Macro
Sigma 150mm f/2.8 Macro
Canon EF 8-15mm f/4 Fishey
Canon RF 15-35mm f/2.8
Canon EF 70-200mm f/2.8 L IS II USM
Canon EF 100-400mm f/4.5-5.6 L IS II USM


Fuji Lenses
FUJINON XF23mm f/2 R
FUJINON XF80mmF2.8 R LM OIS WR Macro
FUJINON XF18-55mmF2.8-4 R LM OIS
UNDERWATER
Main
Isotta EOS R5
Isotta 6.5" Dome
Retra LSD Snoot
2x Sea&Sea YS-D2J Strobes
2x Scubalamp V6K video lights
Backup housings
Nauticam NA-XH1
Nauticam WET WIDE LENS 1 (WWL-1)
Travel photography
My travel photography captures the essence of each destination through stunning, high-quality images. From the vibrant culture and stunning landscapes, to the unique local experiences, I strive to showcase the best of what each place has to offer.
As a talented photographer, I have a keen eye for detail and composition, and I am an expert in capturing the beauty and diversity of the world. With years of experience in the industry, I have the skills and expertise to deliver exceptional results, every time.
Whether you're a travel agency, magazine publication, or just looking to showcase your adventures, my services are perfect for anyone looking to add a touch of sophistication and class to their website, social media, advertisement campaigns, brochures, flyers, or tourism offices. My photos are sure to make a lasting impression and capture the true spirit of each destination.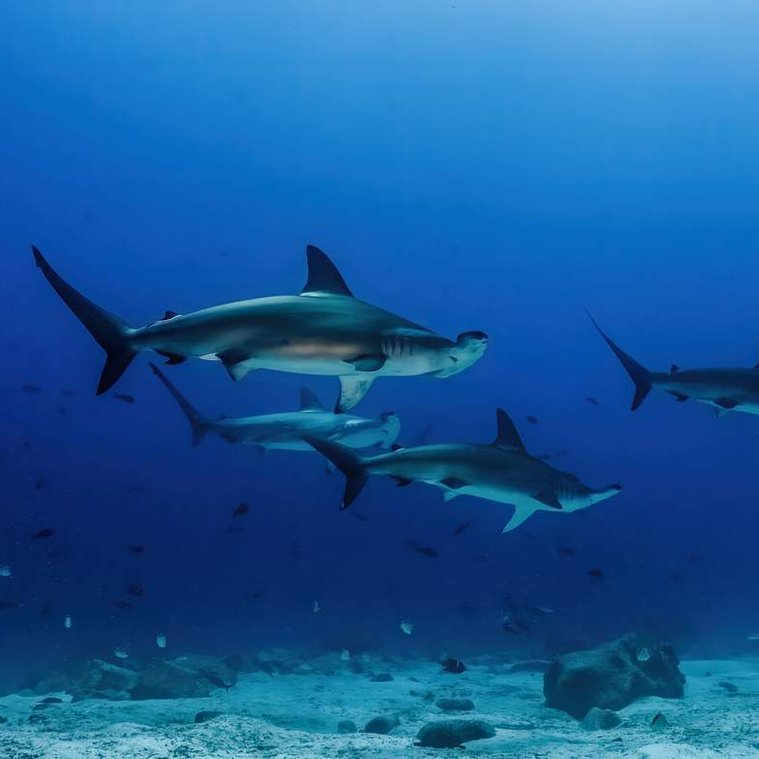 Underwater photography
Experience the breathtaking beauty of the underwater world through my professional photography services. As an experienced photographer, I have a passion for capturing the vibrant colors and patterns of coral reefs and the grace and elegance of marine life.
My photographs are suitable for a variety of uses, including websites, social media, advertisement campaigns, brochures, flyers, tourism offices, travel agencies, magazine publications, dive centers and dive operators marketing material.
Professional headshot photography
We all know the expression "a picture is worth a thousand words". Anyone in the public eye needs to present themselves in a unique and professional way in today's media-driven world.
One of the best ways for you to find the success you want is to have modern, professional headshots taken, so you can show the public precisely who you are and what you're all about.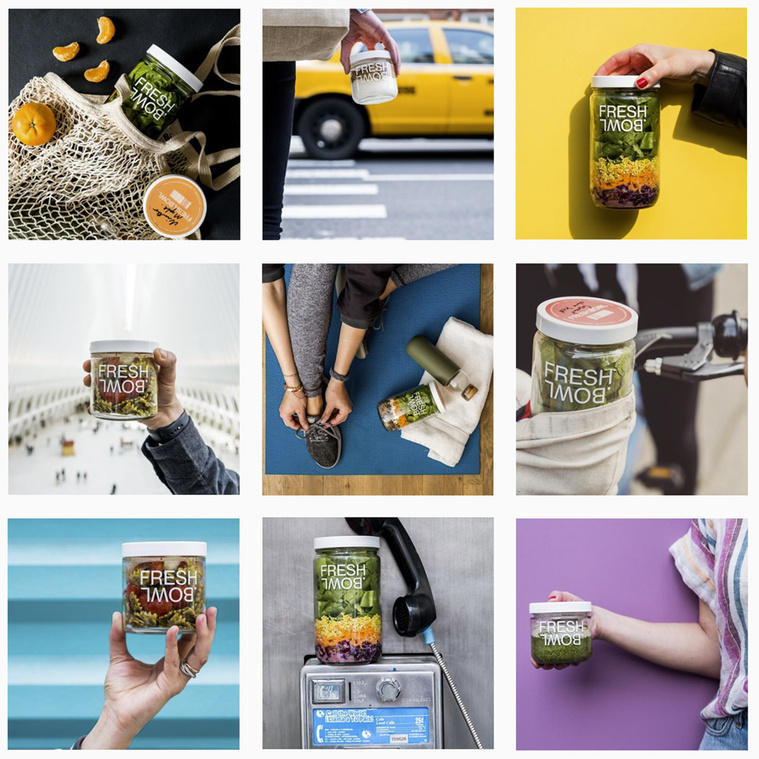 Content creation
Do you want to bring your brand to the next level with captivating visual content? As an experienced image creator, I offer a variety of services that are sure to meet your company's needs, including commercial and advertising photography. From social media graphics to website images to annual report photos, I have it all. And if you want to add a personal touch, I can even take professional portraits of you and your team. Let's collaborate and make your brand stand out like never before. Are you ready to create some magic together?
Wall art
Enhance the ambiance of your space with our stunning photographic wall art. From breathtaking landscapes to intimate portraits, we have something for every taste and style. Whether you're looking to add a touch of personalization to your home, liven up your office, or make a statement in a commercial setting such as a hotel or restaurant, our wall art is the perfect choice. Choose from a variety of sizes and framing options to find the perfect piece for your space. Click here to start browsing and purchase your prints today!

Print labs based in the United States

If you are looking for more sizes and options, or have a special order, contact me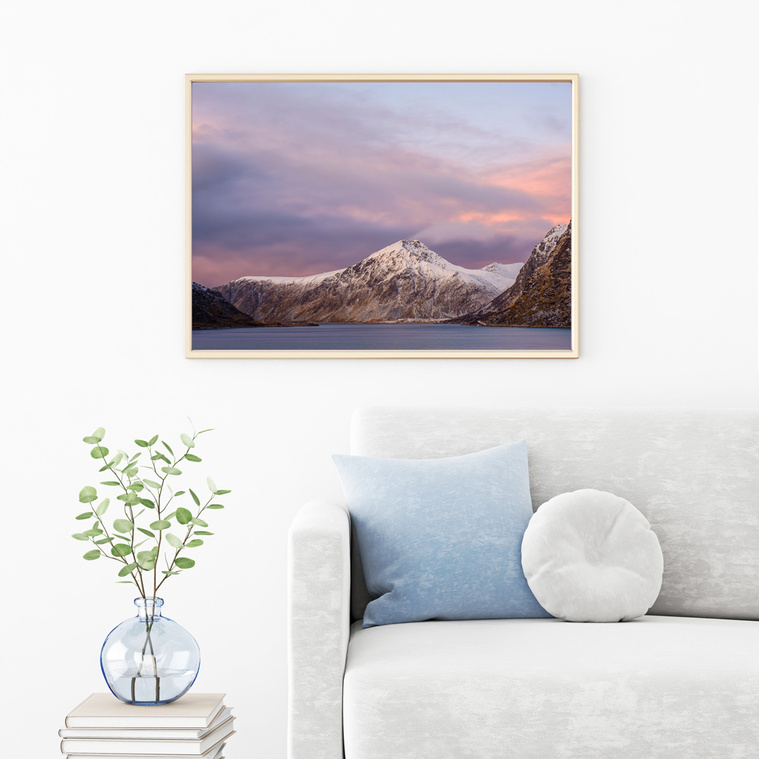 Are you ready to take your photography skills to the next level and explore some of the most breathtaking destinations on the planet? My beginner and intermediate level underwater and travel photography workshops are the perfect opportunity to do just that.
As an experienced photographer, I'll guide you through the ins and outs of underwater and travel photography, including camera and equipment setup, composition techniques, and editing skills. You'll have the chance to practice your new skills in real-world scenarios with plenty of one-on-one instruction and feedback.
But it's not just about the photography – these workshops are also exciting travel adventures to some of the most stunning locations on the planet, including the pristine and most biodiverse reefs of Raja Ampat, the sharks of Aliwal Shoal and Protea banks in South Africa, and the landscapes of the Lofoten Islands. The opportunities for breathtaking imagery are endless.
Whether you're a beginner just starting out or an intermediate photographer looking to take your skills to the next level, these workshops have something for everyone. I can't wait to explore these amazing destinations with you and help you capture them through the lens of your camera. So let's go out there and capture some magic!