Individual coaching for beginner and amateur photographers
All individual coaching sessions are planned with you in advance, tailored to your interests and requirements, and can include the following:
· Personal tuition of Adobe Lightroom workflow & processing and Photoshop processing –specifically for underwater photographs, but not only. I will teach you and help you to process your best image in order to reach their full potential. Here is an example of a before and after.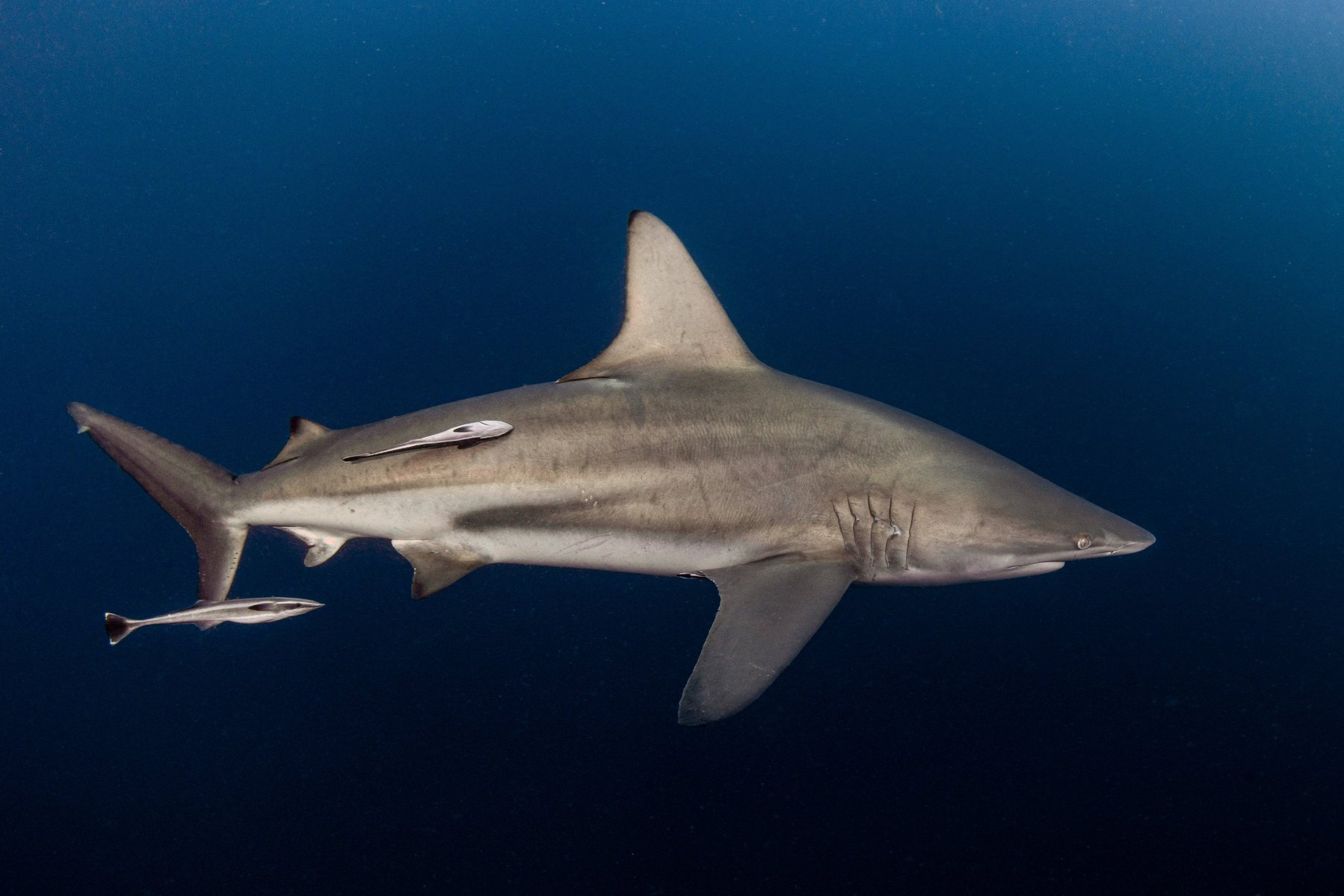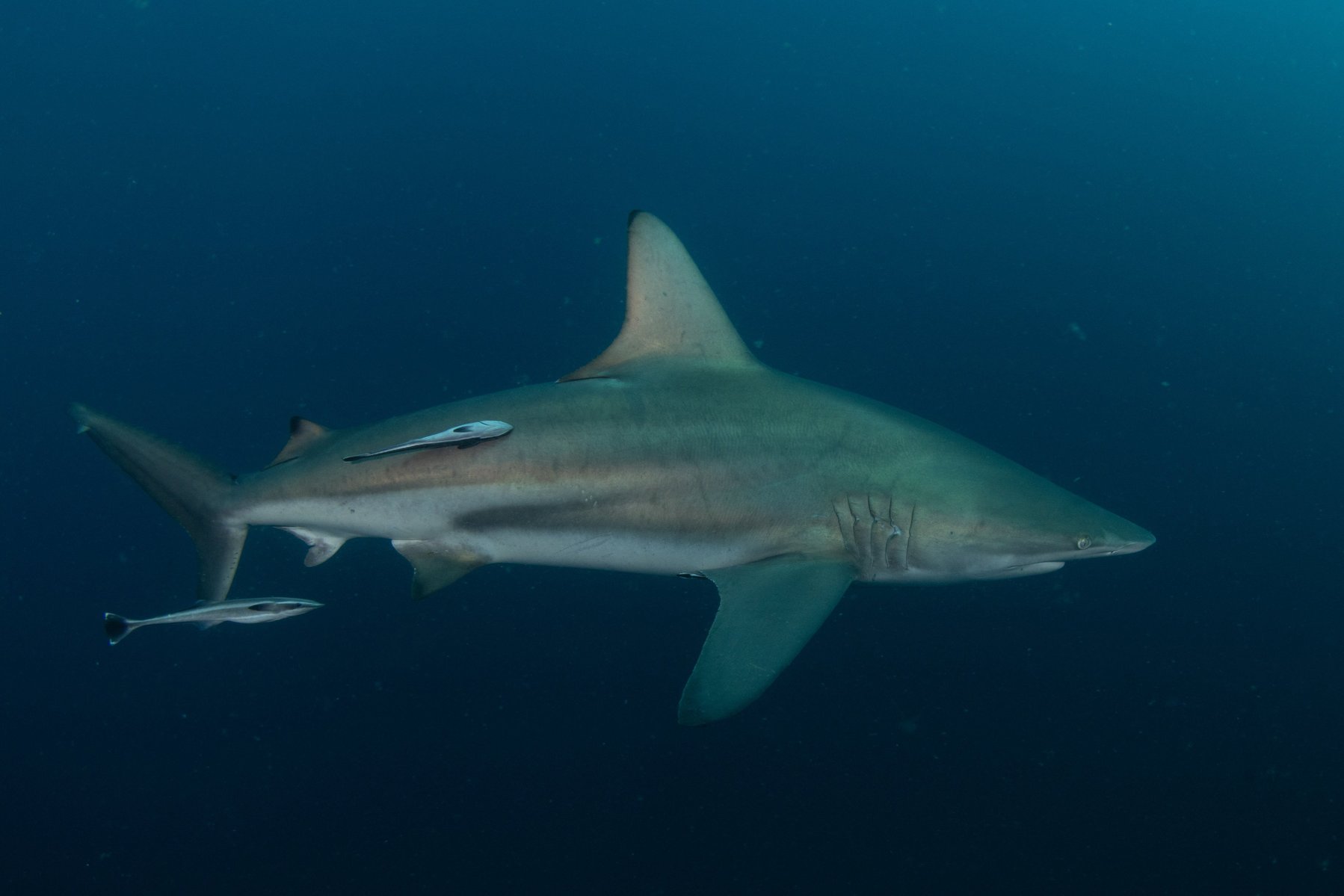 · Image review and editing. I will help you identify your strongest photographs, explaining what you can do to improve your images in terms of framing, editing and storytelling.
· Detailed instruction on photography technique. (Underwater, portrait, wedding, nature, landscape or studio)
· Advise on future purchases and upgrades to your camera and studio gear.
I charge an hourly rate of €150 (minimum booking 1 hour) for private tuition. Bookings of 4 hours or more will include an "off the clock" lunch break with me (where we can continue to discuss photography).

Limited sessions available each year during normal office hours (week days only), in my studio in Brussels next to the Midi train station.
Contact me directly (via email or using the contact form on this website) for more details.
I am also offering remote coaching sessions, if you can't travel to my studio.